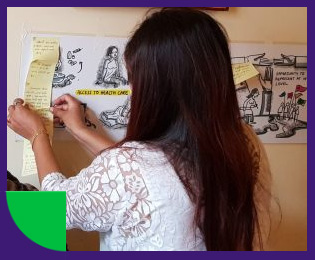 Your Silence is Deafening and is Now Too Loud
Meena Saraswathi Seshu, Aarthi Pai, and Arvind Narrain,
It is unfortunate that the CEDAW Committee, which is specifically constituted to hold States responsible for eliminating of all forms of discrimination against women...
Read More
Letter to Chairperson NHRC
Hon'ble Justice Dattu,
At the outset, we from Sampada Grameen Mahila Sanstha, would like to place on record our appreciation for the National Human Rights Commission for the Advisory "Human Rights Advisory on Rights of Women in the Context of COVID-19 issued under your leadership on 7th October 2020. It is deeply heartening to see the jurisprudence, policy formulations, court opinions and government directives in our country take note of the lives and work of sex workers at this historic moment of the global Covid 19 pandemic.
On this occasion, we have taken the liberty of submitting a note on the status of sex workers in policy and Law in India and Globally. We hope that your leadership will continue to provide its support and guidance for sex worker's human rights in India
Letter Chairperson NHRC 17 Oct 2020
Consultations held with Stakeholders on Trafficking Bill 2018
Members of the National Network of Sex Workers undertook a 4 month long advocacy process to draw attention to the concerns of sex workers and other stakeholders on the Trafficking Bill 2018. Seven Consultations were held with over 200 stakeholders in Hyderabad, Pune, Bangalore, Delhi, Mumbai, Ranchi and Lucknow.
Read More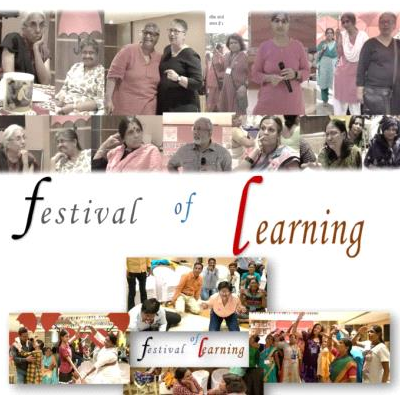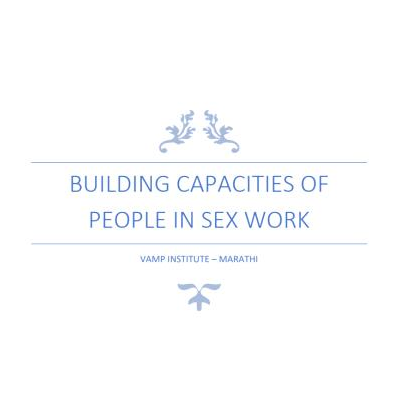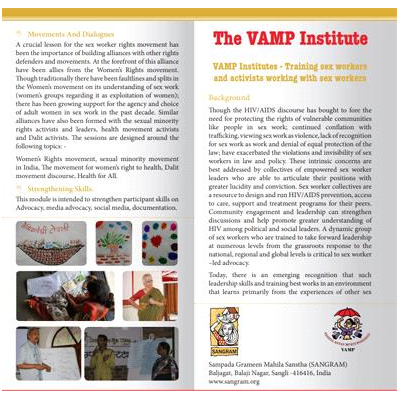 Consultations held with Stakeholders on Trafficking Bill 2018
Members of the National Network of Sex Workers undertook a 4 month long advocacy process to draw attention to the concerns of sex workers and other stakeholders on the Trafficking Bill 2018. Seven Consultations were held with over 200 stakeholders in Hyderabad, Pune, Bangalore, Delhi, Mumbai, Ranchi and Lucknow.

Over 4000 sex workers from seven states and 32 districts have submitted their signatures to call on the Women And Child Minister to explicitly exclude sex workers working of their own volition; from the ambit of the Trafficking Bill. In addition, 200 people have endorsed the collated critique. The Collated Critique has emerged from the responses and inputs from a group of activists, lawyers. The critique has been submitted to the Women and Child Minister.

Links To News Articles
Trafficking Bill Open Forum - Pune (English Report)
Trafficking Bill Open Forum - Ranchi
Collated Comments, Trafficking Bill 2018-8July 2018, submission
FINAL Endorsements, Trafficking Bill critique
Suggested Amendments to Trafficking Bill
Endorsements from over 4000 sex workers
Scanned Signatures
Note for MPs
Letter to WCD
Reduced Critique (Marathi)
Reduced Critique (Hindi)
Trafficking Bill Open Forum - Hydrabad
Trafficking Bill Open Forum - Pune
Trafficking Bill Open Forum - Bangalore
Trafficking Bill Open Forum - Delhi
Read More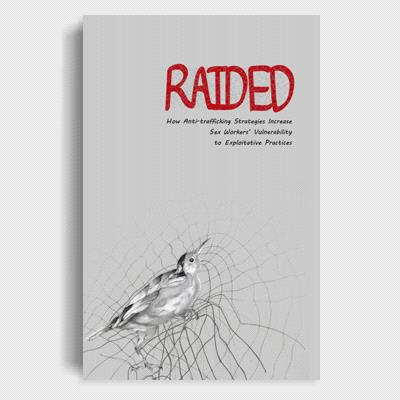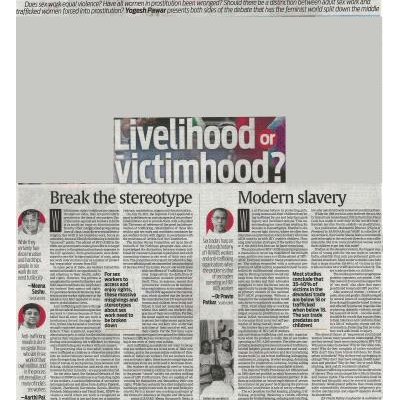 Sex Work of their own Volition
Dec 2015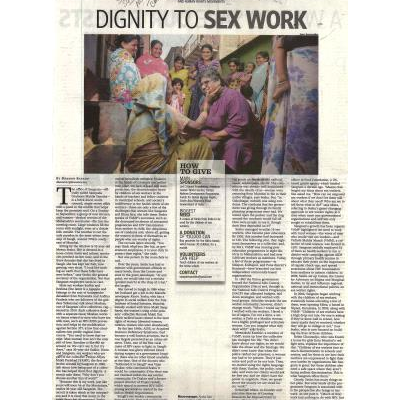 Sex Work and Dignity
Nov 2015
More Media